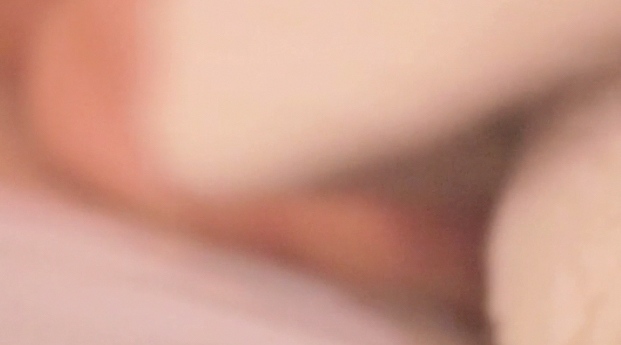 Sommernachtsschädeltrauma | Midsummernightmare (2010)
ein bruchstück. dysfunktionale shakespeartierfabrik.
Text/Regie: Antje Prust
Performer: Özlem Demirci, Markus Tomczyk
Assistenz: Can Gezer
A rewriting of Shakespeare's Midsummernightsdream, tracing myths of Eros/Thanatos, performing the animalic layers of romance. Dances of codependence, excessively enjoying the dark and shadowy aspects of concepts of love.
PERFORMANCE AS WITCHCRAFT
- putting a spell on reality by reclaiming otherness in actu.
Built with Berta.me
Antje Prust
contact:
antje.prust@yahoo.de