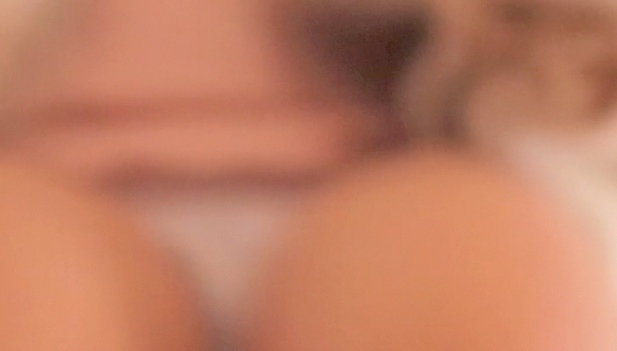 NO ONE MISUNDERSTANDS ME LIKE YOU DO (2013)
"No one misunderstands me like you do" was part of my participation at Préavis de Désordre Urbain, International Performance Festival. As a tape recorder is blasting a story of first encounters with past love objects. I am embroidering Questions onto matresses, that one would ask those lovers on a sleepless nights.
Finally I invite people to lie down with me on a matress and listen to my heartbeat.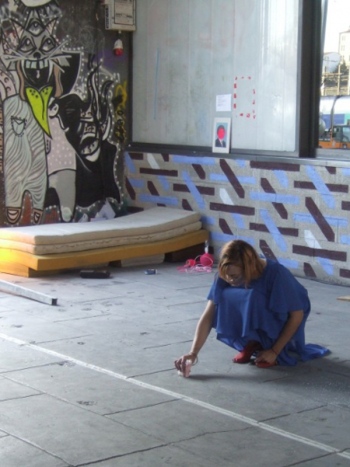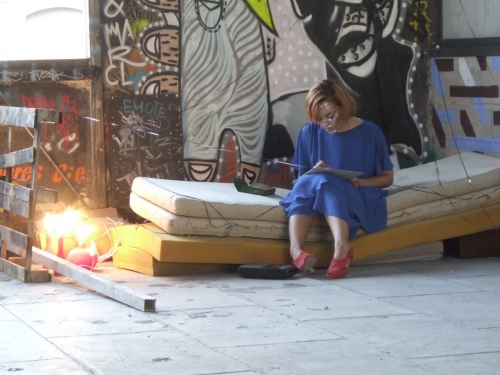 PERFORMANCE AS WITCHCRAFT
- putting a spell on reality by reclaiming otherness in actu.
Built with Berta.me
Antje Prust
contact:
antje.prust@yahoo.de