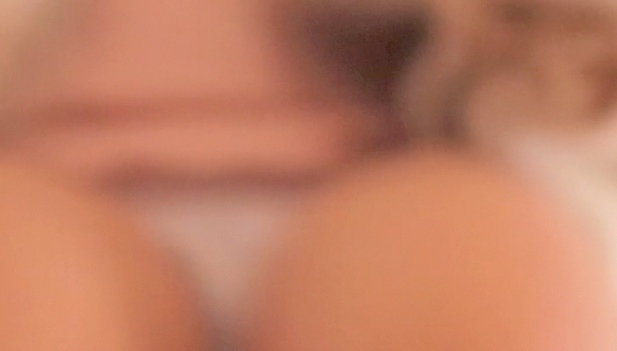 Video // Finalist No Or New Future New Media Contest, Maison D'allieurs, Yverdon-Les-Bains, CH
Part of the permanent exhibition "Souvenirs du futur" in the Museum Maison D'Allieurs.

Found and altered slides, recombined with a soundscape and poetic thoughts on a stratigraphically layered notion of time and memory.

Future and past slide into each other, presence is the interdependent twin of absence.
PERFORMANCE AS WITCHCRAFT
- putting a spell on reality by reclaiming otherness in actu.
Built with Berta.me
Antje Prust
contact:
antje.prust@yahoo.de