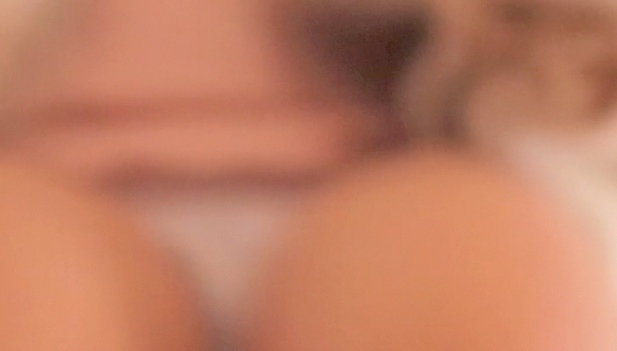 A CIRCLE OF CUNTS PROTECTS ME FROM GHOSTS (2018)
THIS IS AN INTERVENTION.
WELL -
IT'S A SPELL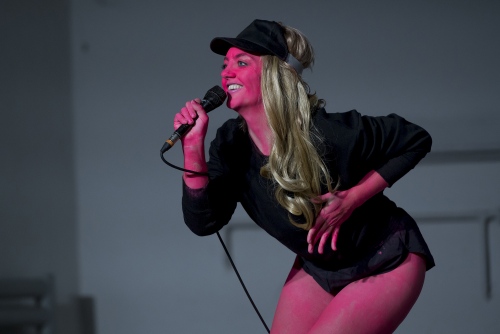 Photos @ Martin Rottenkolber
ANASYRMA
("The lifting of the skirt" aka the flashing of vulva/anus || cunts || no one can harm my open holes || )
is a practise to transform evil into bliss.
In this solo performance I hex patriarchy. I reclaim femininity. I inaugurate a cult of the cunt.
unterstützt durch das Recherche- und Arbeitsstipendium der Kulturförderung des Berliner Senats.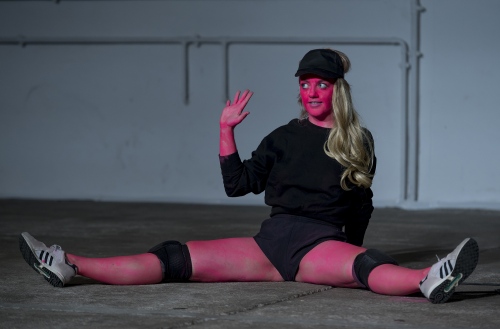 PERFORMANCE AS WITCHCRAFT
- putting a spell on reality by reclaiming otherness in actu.
Built with Berta.me
Antje Prust
contact:
antje.prust@yahoo.de